3D Engineering Products and Services
2D to 3D and File Conversion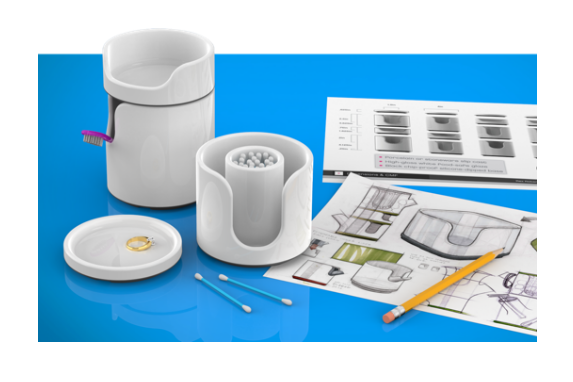 ANSYS SpaceClaim Direct Modeling lets our engineers manipulate several file formats quickly and seamlessly, so when the time comes to convert your legacy 2D data to 3D you won't have to go it alone.
With a simple layout, intuitive interface and advanced interoperability users of ANSYS SpaceClaim excel in a world of incompatible file formats. With all that horsepower it may be surprising to learn that it can also function as your personal 2D to 3D Conversion software. Don't stop at 3D though, there are loads of proprietary CAD file formats throughout the 3D industry, which includes those new Metaverse file formats popping up.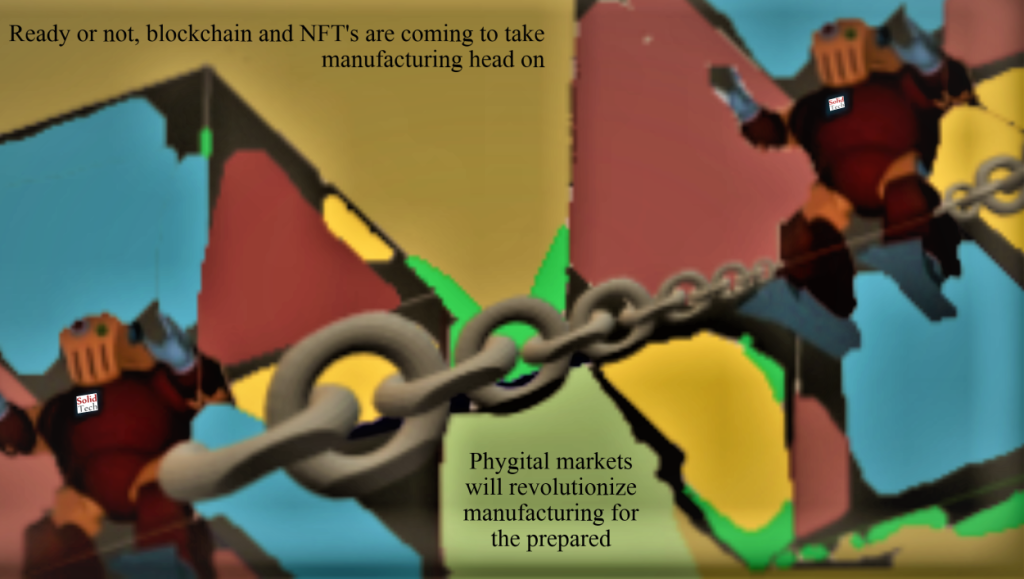 Blockchain called and it wants your data yesterday. It's already lurking around your buddy in logistics and keeps pushing supply chain to converge on Manufacturing and PLM. Those situated to take advantage of this confluence will be showered with continuous waves of interrogator driven data via UHF RFID systems. Real-time, on-chain, , unimaginable analytics monitoring the vital signs of your products. With all that tech coming down the line, the days of waiting for next year's newest printer are over.