3D Engineering Products and Services
Products
STI provides total systems integration's tailored for the mechanical design, manufacturing, architectural, and educational industry.  Our strength is in developing strong relationships and communications with our customers, which allow them to choose the right business partner they need to implement profitable, productive corporate-wide solutions.
KeyShot and ANSYS SpaceClaim Engineer – Powerful peripheral tools to complement 3D Printing Hardware. Design, Animation, & Rendering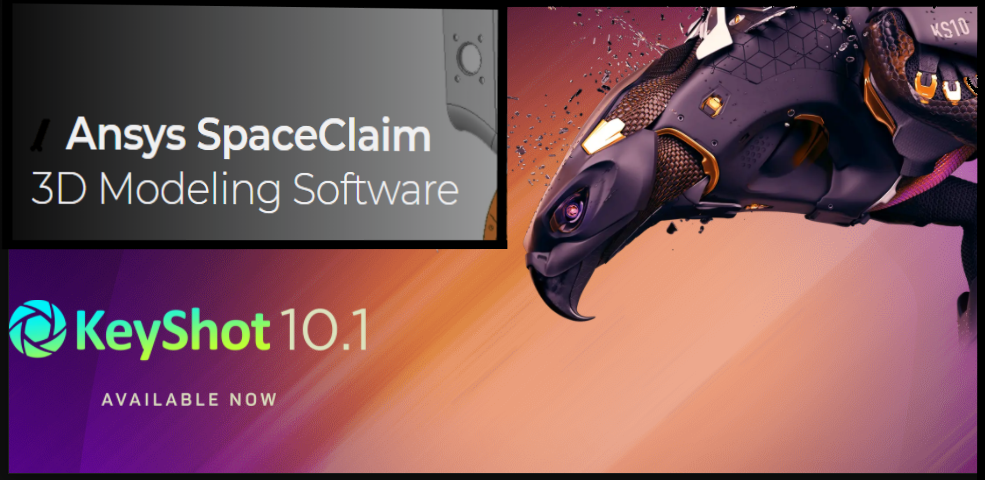 Providing Additive Manufacturing Hardware and Software – New 3D Printers and RP Tech to Manufacturers, Fabricators, Creators, Inventors, and small run distribution centers.