3D Engineering Products and Services
Design Technology Hardware: Evaluating Production as a Capital Expense
---
Breathe life into models
hold your ideas in hand

Create parts in hours
---
Are 3D Printers complex? – No, but that won't stop us from offering installation and training until you're comfortable using your system.
---
Is a 3D Printer right for your business?
Outsourcing 1 or more prototypes a month might make it worthwhile to consider ownership

Don't be 2 dimensional (or even 1), we'll help you upgrade to 3D CAD if necessary.
Watch 1 minute demo
Unlock the power of Direct Modeling
Is Additive & 3DP expensive? – Less than you think.
---
Already using CAD? Export and print.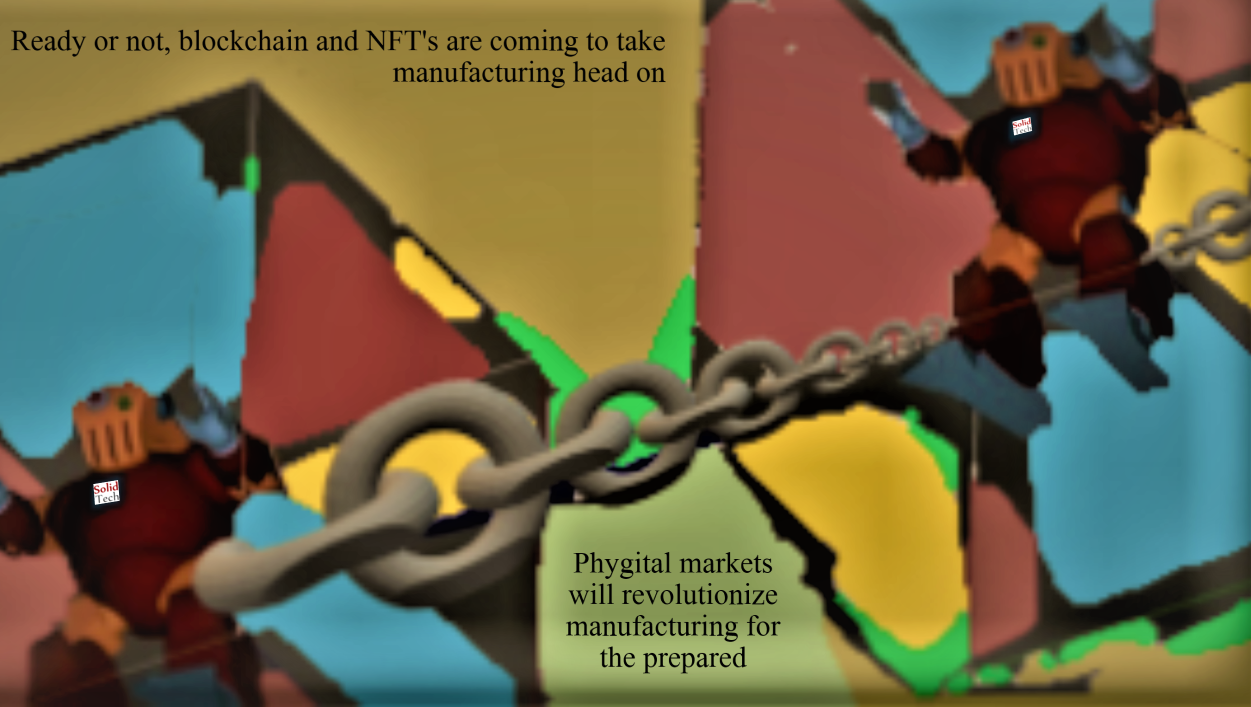 (prepare ready for the Phygital revolution!)
Efficient for production & environment
Near infinite uses.
Set your team free
Email us at info@sldtech.com and ask us some questions. We're helpful and friendly!
For information on 3D Printing Technology please contact us at 1-888-762-8441
SolidTech has provided businesses across multiple industries with rapid prototyping, 3D Printing hardware & services for over 25 years. STI is currently a reseller for Desktop Metals, XYZ Printing, & Nexa3D.